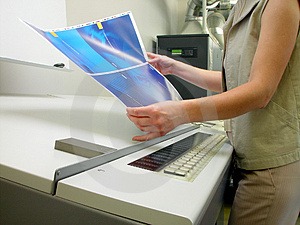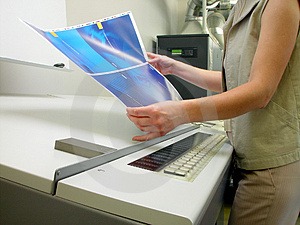 Although there have been many changes and advances in the digital printing process and equipment some people tend to think that offset printing is still the way to go. This is mostly because it's still cheaper to print a large number of copies on an offset device.
We all know that offset machines use plates in order to run, the design image or text is has to be burned onto a place, being transferred afterwards from the plate to a rubber sheet, and finally on the surface on which the print has to be done.
All these processes take time and involve using chemicals that can pollute the environment. If we only need to create a small number of copies, then we'll find that using offset printing for this can be quite expensive.
There are basically four benefits that come with using digital printing. The first benefit is that it's an eco-friendly printing process. As this type of printing doesn't use any film plates or photo chemicals like the conventional type of printing, there are virtually no ways in which it can pollute. Read More →