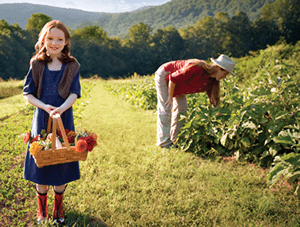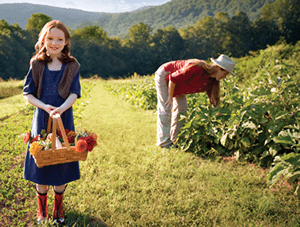 Healthy nutrition has become a priority for those who adopt a healthy lifestyle, so if you want to promote healthy eating and to protect the environment, than you should create an organic farm.
Organic agriculture requires a lot of work, but it offers many satisfactions. What can be better than to offer people the possibility to enjoy a healthy nutrition?
First, you have to find a good land with fertile soil and access to great water, so you can easily irrigate. In addition, that land has to be free of pesticides and synthetic fertilizers for at least three years, if you want to cultivate organic plants.
There are some principles that organic farming you should respect, such as to sustain and increase the health of soil, animal, plant and human at the same time. Read More →