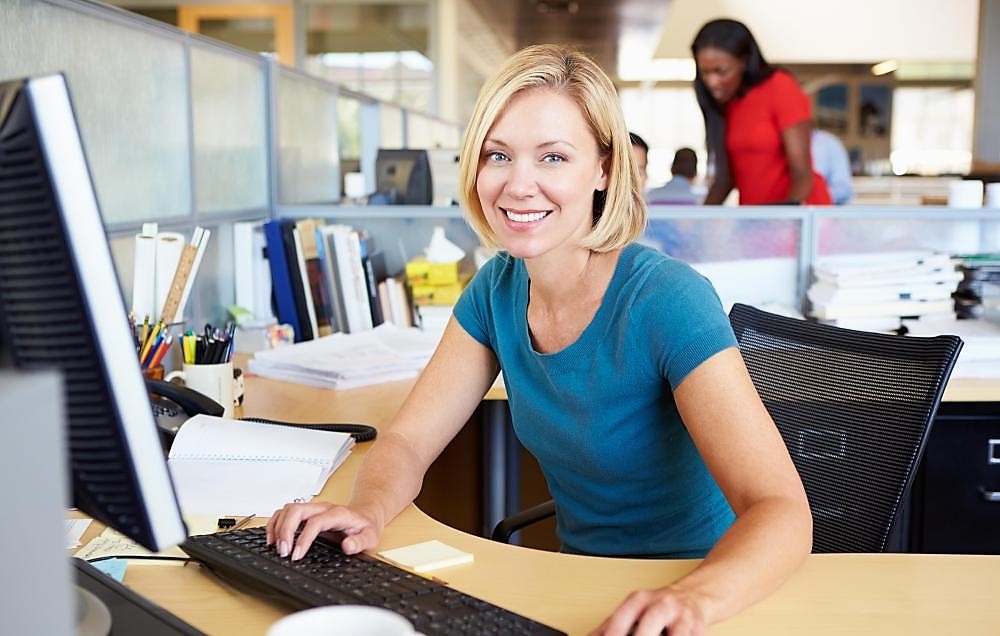 Websites are a dime a dozen and most are ugly, hard to get around or have no engaging content. Only those which have been created by a designer who truly cares about their craft stand out from the rest. Be it a site for a large corporation, a non-profit organization or even a personal blog, effort shows through. Continue reading to find out where you should put your effort to ensure that your website is truly the cream of the crop.
What do you want your website to do? You need to know its theme or niche, who it is to cater to and what it needs to accomplish. For example, you may want a website which sells hats with sports teams' logos on them, focused towards teenage and 20-something males, and you want to make enough money to live on.
This is a detailed statement which allows you to easily build a website to meet those standards. "I want to sell stuff online" just doesn't provide the detail you need to begin planning.
Most people find that a quick draft on paper is the easiest way to determine a layout. Remember that web surfers are used to menus at the top, left or bottom, and if you mess around with their expectations, they may not stay on your website for long. A logo or masthead at the top is another expectation, and some sort of contact information has to be available from the front page, even if it is just a link to a "contact us" page.
Now you need to create a color palette for your site. If you already have a logo, it is best to integrate its colors into your site design with one or two contrasting colors. You can find color wheels online so that you know which colors would look best. If you don't have a logo yet, remember that the colors you choose will be associated with your site, so you should make use of them not only on the site itself, but your social media accounts, any paper advertising you do, etc.
Lastly, you need to find a web host. The reason this should be done last is that you won't know how much space, bandwidth or other features you need until your website is built.
From hard drive space to the ability to stream video, you have to be able to provide all the details of what your website will use to hosts to get an accurate quote. In fact, some hosts might not even offer the ability to host your site due to the programming language you used or its expected popularity. Shop around and compare your options until you find an affordable, reliable choice.
With these tips at the ready, you should start creating a plan for your website. Go through them one by one until you know what steps you need to take. Once you begin, you will find the process is easy and it gets you to your goals in a hurry. Your resulting website will be the best of the best, and you will be proud of your efforts.